Quality Water Filtration Products and Services
At  AWS, our goal is to provide water treatment at an affordable price.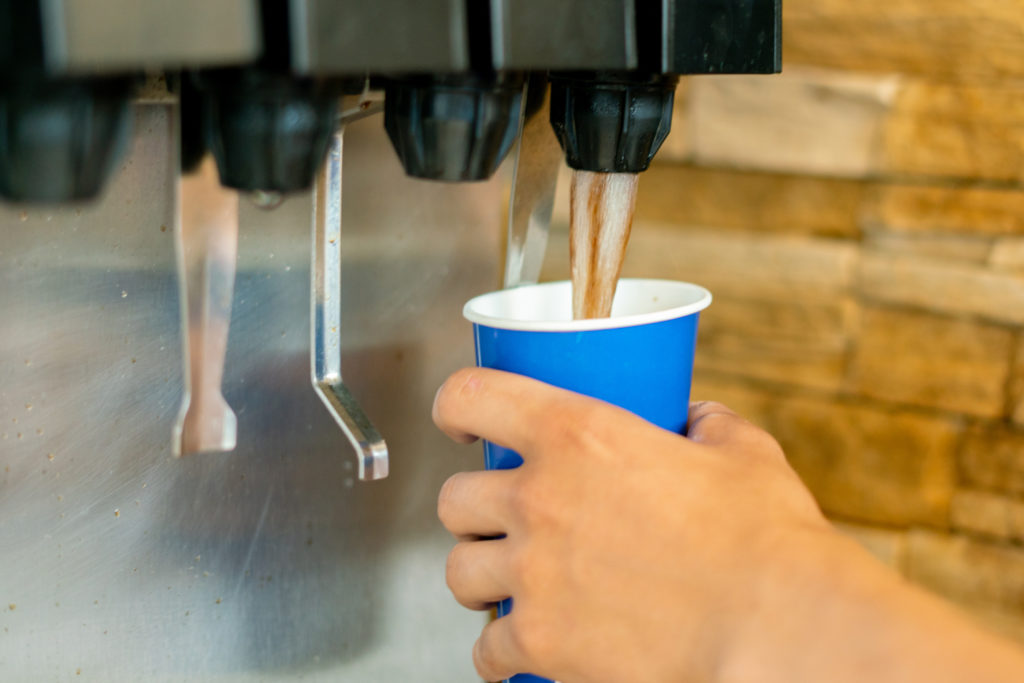 We provide filtration products for quick service restaurants, convenience stores, fine dining establishments, and more. Our nationwide footprint means customers can expect fast and efficient shipping.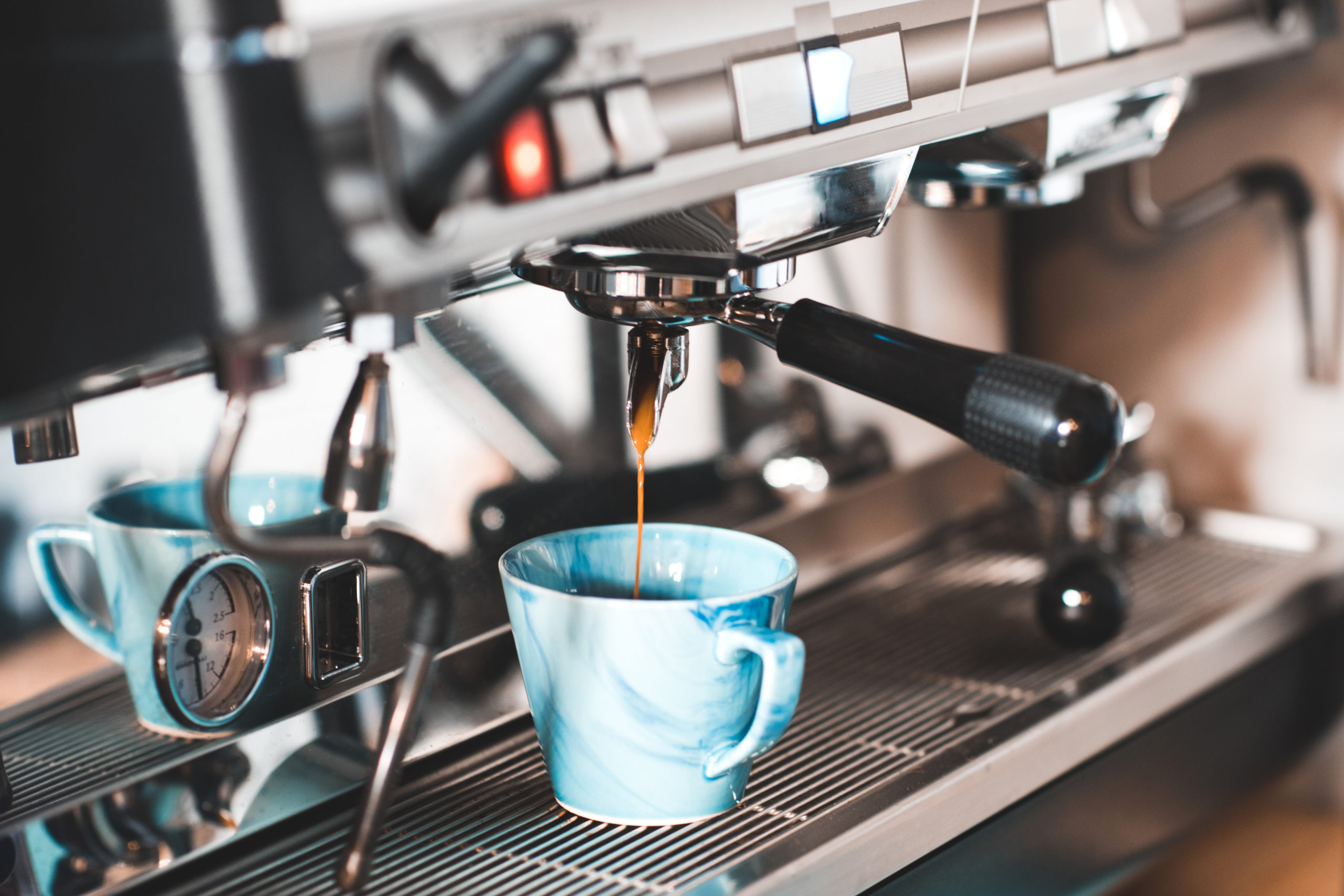 Choose our Auto-Ship Program
Protect Your Beverage Equipment
Dirty water filters not only produce poor tasting beverages and ice, they also corrode beverage equipment.  The AWS Auto-Ship program protects your investment.
Quality Products. Trusted Brands.

3M Purification (formerly CUNO Incorporated) is a market leading provider of total purification solutions for life sciences, industrial, food and beverage, foodservice, residential and air filtration applications.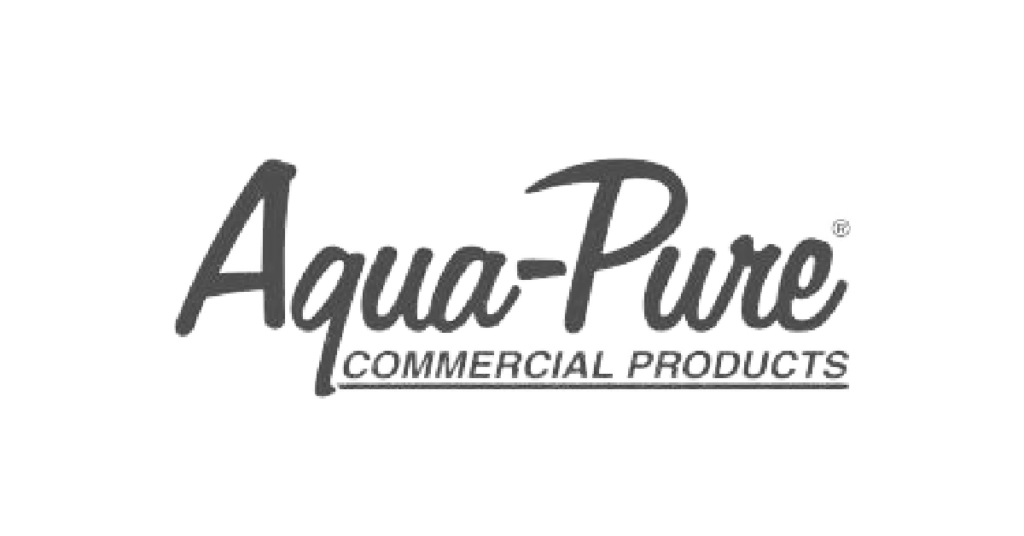 Aqua Pure Commercial Water Conditioning provides quality drinking water systems, components, and especially water filters. AWS can help you with all your Aqua Pure filter needs.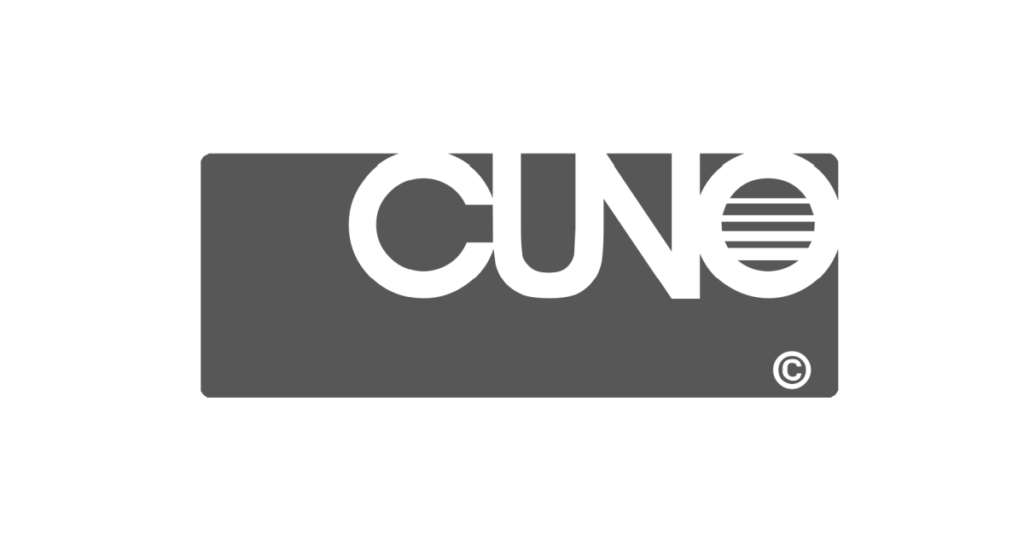 CUNO – 3M Water Filtration Products for Commercial Foodservice Applications. A leader in water filtration is now part of the 3M family of quality products. AWS can supply you with a complete selection of CUNO filters.
Reduce Beverage Equipment Corrosion
We offer free testing from pH to hardness to total dissolved solids (TDS), along with recommendations on a product or system that can solve your water problem.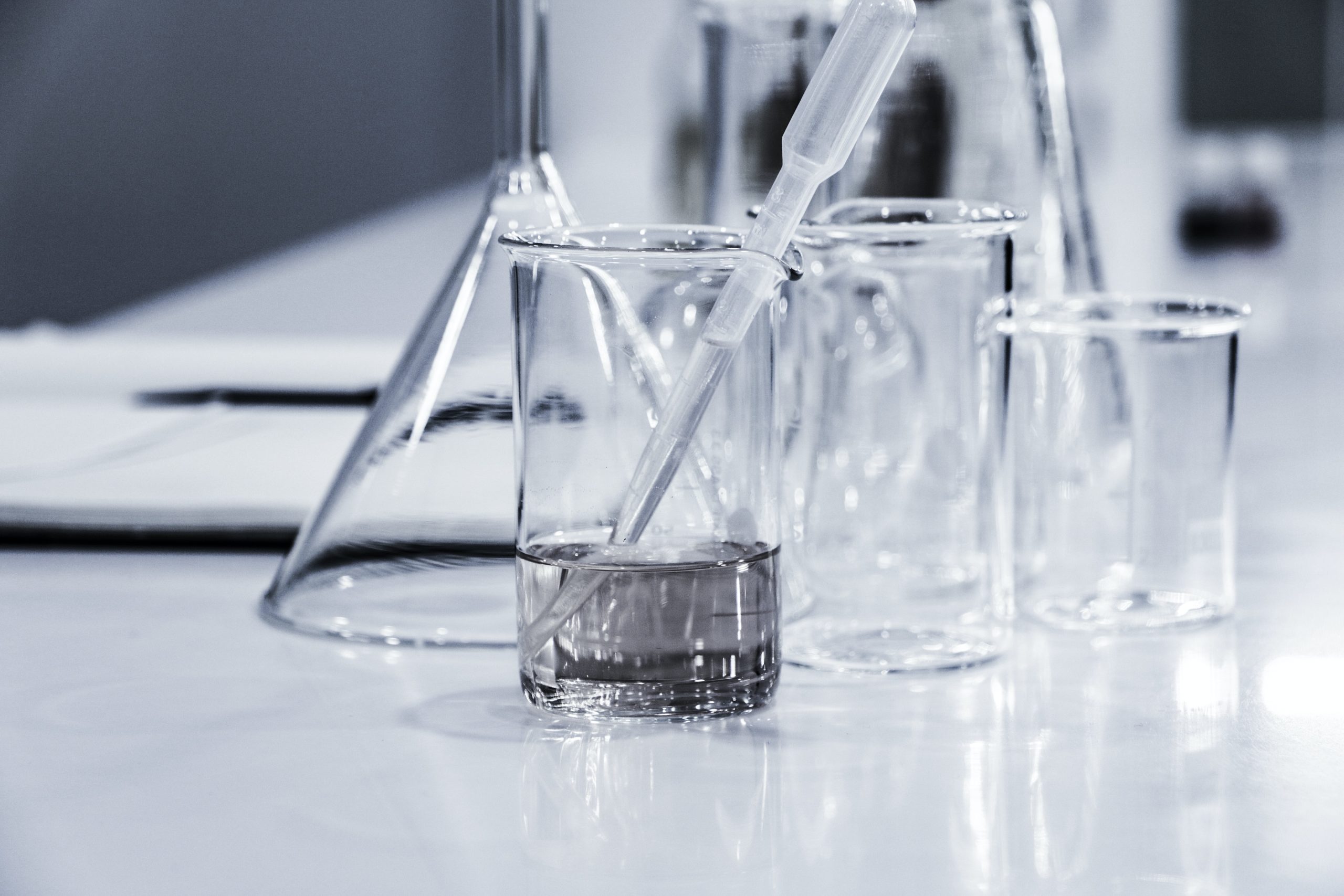 When was the last time you replaced your filter?
Protect Your Equipment with New Filters